Family Epermeniidae
Epermeniidae is a small family; larvae of most species feed on umbellifers (Apiaceae). Adults are generally drably-colored moths that characteristically have several patches of blackish scales that lie along, and exceed, the hind margin of the forewing. Gaedike (1977) published a revision of the New World species.

---

Epermenia pimpinella (Fig. 1) feeds as a larva in a brown, somewhat puffy full-depth blotch leaf mine; the black granular frass is retained within the mine, where it is conspicuously visible as a loose accumulation strewn throughout. The larva feeds on Apiaceae of several genera, including Cryptotaenia, Taenidia, and Zizia, usually in or at the edges of deciduous forest. The larva is deep brownish yellow with a brownish-orange head, and there is a brown pinaculum at the base of each primary seta. The integument is markedly shiny, and this bestows upon the larva a somewhat wet appearance. From one to several larvae may occupy a single leaf mine. Apparently there are multiple generations per year, as leaf mines can be found at various times throughout the warm season, from May through August.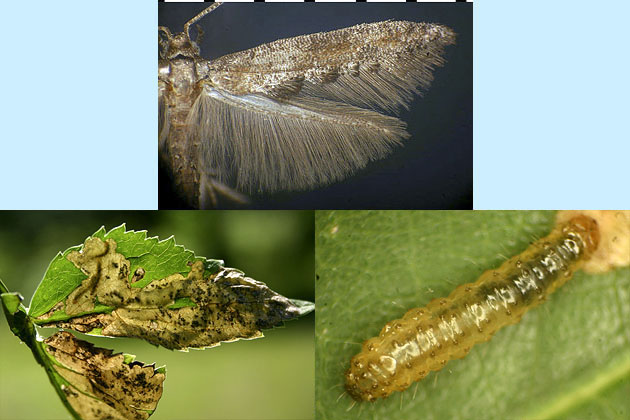 Figure 1. Epermenia pimpinella. Top: adult, reared from leaf mine collected 10 June, on golden-alexanders, Zizia aurea (Apiaceae); bottom: left, active leaf mine containing three larvae, on honewort, Cryptotaenia canadensis (Apiaceae), collected 7 July; right, closeup of larva.

---

Epermenia cicutaella (Fig. 2) feeds as a larva in flowers and fruits of water hemlock, Cicuta maculata (Apiaceae). According to Kearfott (1903), who described E. cicutaella from specimens that he reared in New Jersey, the species is univoltine, with larvae maturing and beginning to pupate during the first week of August, and adults (which will overwinter) emerging later in the same month.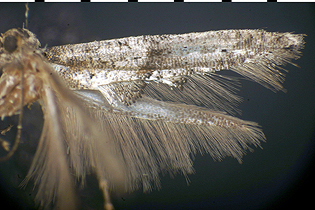 Figure 2. Epermenia cicutaella. Adult, collected at light.
---

Epermenia imperialella (Fig. 3) is a large species in which the adult, which somewhat resembles the Palearctic species, E. illigerella, presents a different appearance from that of other North American species of the genus. E. imperialella probably feeds as a larva on Apiaceae, but details of its life history are lacking.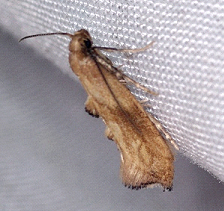 Figure 3. Epermenia imperialella. Photographed by James Durbin in Iowa, summer 2012.
---

Ochromolopis ramapoella (Fig. 4) feeds as a larva on the fruit of false toadflax, Comandra umbellata (Santalaceae), with adults emerging in late May.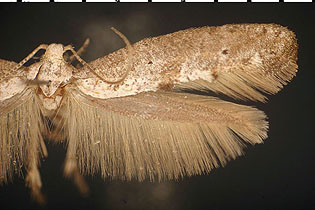 Figure 4. Ochromolopis ramapoella. Adult, reared from false toadflax, Comandra umbellata (Santalaceae).

---
Back to the list of families